24V 20Ah Electric Wheelchair Folding Mobility Scooter Seniors Travel Wheelchair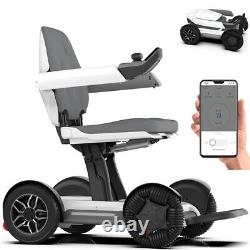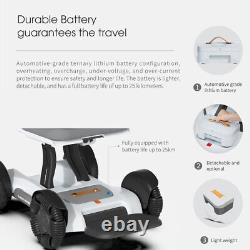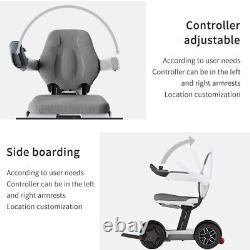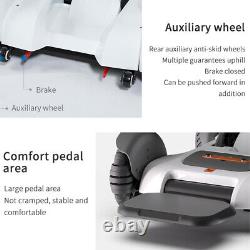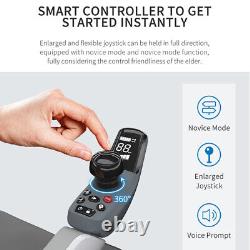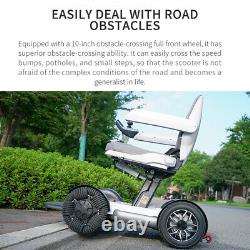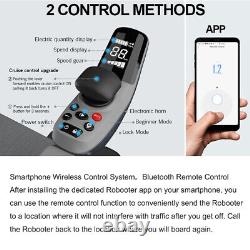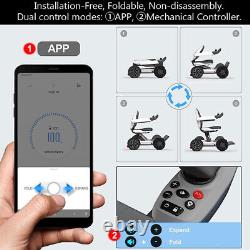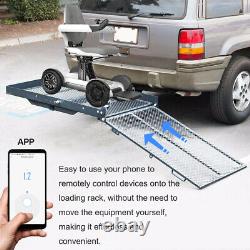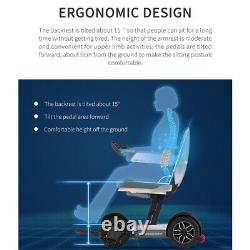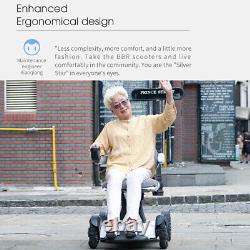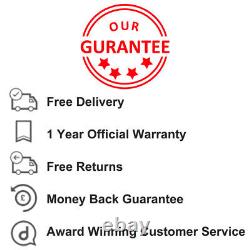 : Combines powerful dual motors and revolutionary turning technology(360° rotation in place). With 10 rear drive wheels and a new top speed of 3.7 mph. Its turning radius comes at just 29.9, so the power wheelchair more easily navigates tight turns indoors and in your favorite shops and restaurants. Max Obstacle Height 1.77" and Ditch Width 3.9", our tire was built to accommodate off-road conditions. It's able to pass obstacles that are much more difficult for others.
Comes with an auto-electric brake, instantly stopping with the release of the joystick, Whether going uphill or downhill and even stopping promptly in case of a power outage, preventing it from slipping away. It has five forward speeds and reverses. Our wheelchair features a novice mode for a safe for first-timers. The wheelchair also automatically slows down upon drastic changes in direction with a gyro sensor.
Comes with anti-rollover back wheels. : Automatically folds in 3 seconds. It fits into the trunk of any vehicle when folded. Equipped with a 20A lithium-ion battery. Gives you all-day reliability with the battery capacity to cover up to 25 miles on a single charge.
An enlarged and flexible joystick, with novice mode and voice prompt function, fully considering the control friendliness of the elderly. : The cushion is specially designed to protect your back. 2.7 of Space memory foam is added for more comfort.
A vehicle-level framework designed for higher stability. Our front wheels come with double shock-absorbing bumper springs so that even if the road isn't all that flat, you won't feel any significant vibrations.
Our joystick is the simplest to use on the market and offers a rookie mode to help flatten the learning curve. The armrests can be put up and down at any time.
Brilliant backlight protects you at night? : the white ambient light on the chair back is more brilliant, breaks through layers of darkness, warns the vehicles behind, and fully guarantees driving safety at night.