Falcon Reclining Back Folding Electric Wheelchair portable lightweight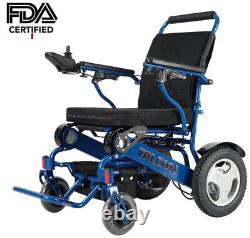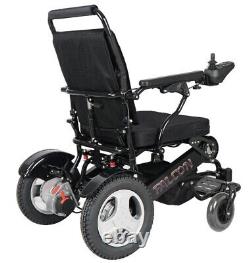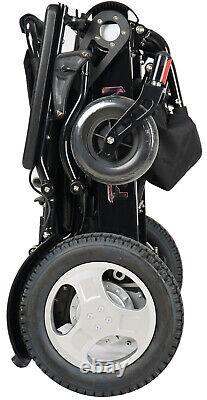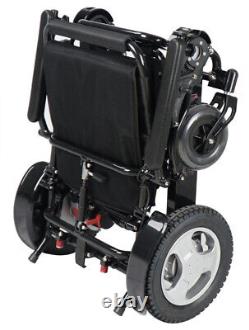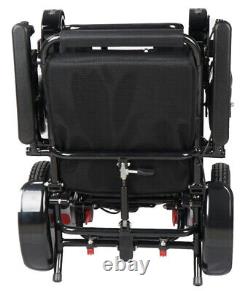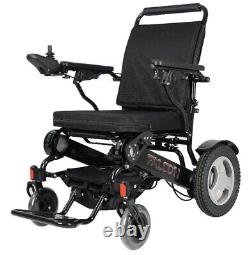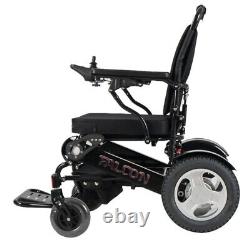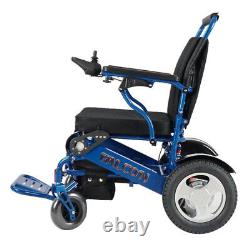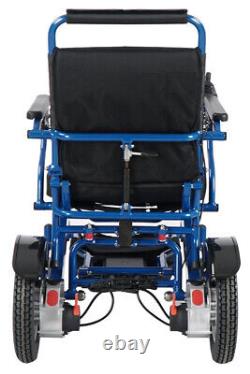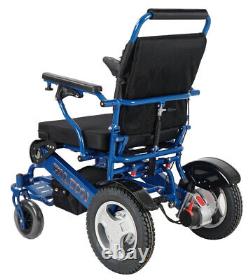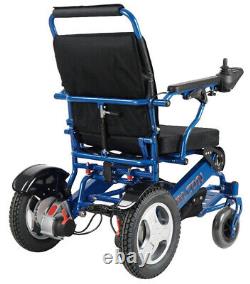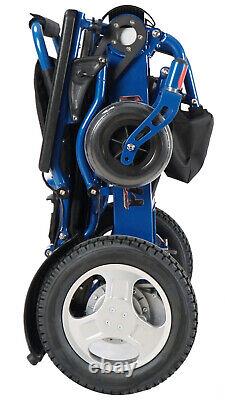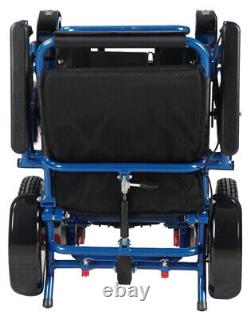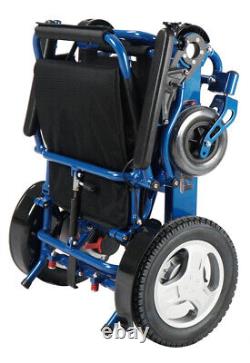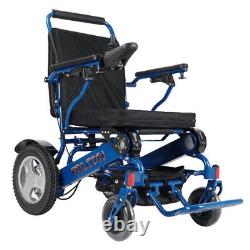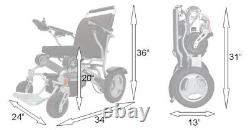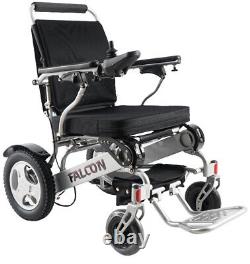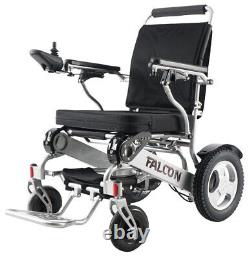 PLEASE MESSAGE US THE COLOR PREFERENCE DURING CHECKOUT. Stop worrying about who would repair your wheelchair or how you would get your wheelchair to them. We will send a trained professional repair technician directly to your home in the event your wheelchair should need repair.
We cover the entire United States. The map below indicates the location of our service affiliates. PLEASE MESSAGE US COLOR PREFERENCE DURING CHECKOUT. Extra Lithium Battery Pack Free.
DX Halogen Head Light With Dual Pitch Horn Free. All Weather Protective Nylon Travel Cover With ID Window Free. Keep It New Touch Up Paint Free. Flip Up Adjustable Arm Rest Free.
Auto Open Umbrella With Mounting Bracket Free. Send us a message with with all information on what your interested and we will respond with your new total with any price changes if any are necessary Thank you! WE ABSOLUTELY PRIDE OURSELVES IN THE BEST POSSIBLE CUSTOMER SERVICE, AND WILL WORK CLOSELY WITH YOU TO ENSURE THAT ANY PROBLEMS YOU MAY HAVE ARE RESOLVED AS QUICKLY AS POSSIBLE. The Falcon Reclining Back Power Wheelchair is a super lightweight folding power wheelchair with an adjustable recline backrest. For some individuals having the ability to change or adjust the angle of the backrest is very important.
This combined with the high quality and lightweight design makes the Falcon the perfect power wheelchair for those individuals. The Falcon heavy duty foldable portable power wheelchair with a virtual position reclining back rest and a weight capacity of 400 lbs. The Falcon is the worlds lightest foldable power wheelchair that has a reclining backrest weighing only 50 lbs. Large 12 inch rear tires provide a smooth ride with lots of traction allowing users to travel through most any terrain. The Falcon is powered by two 250 watt motors providing lots of torque & power even when going up hills and inclines.
The Falcon also comes standard with two battery packs giving users that added range to go long distances without the concern of a dead battery. The Falcon Is Equipped With A Unique Infinitely Adjustable Reclining Back Rest That Allows A User To Virtually Position Its Angle In Any Position From Fully Upright To Its Furthest Recline Position. The Falcon Is Also Equipped With An Extra Battery For Added Range And Piece Of Mind.
The Frame Is Made Of A High Strength Aircraft Quality Aluminum Alloy Proving The User With Even More Confidence. The Falcon Easily Folds Allowing It To Fit In The Trunk Or Back Seat Of Most Any Vehicle. It's also travel approved! The Falcon comes with TWO (one is FREE) Airline Compliant Non-Spill able Lithium-Ion Batteries. Large Dual Traction Rear Drive Wheels That Provide Lots Of Traction Even In Grass, Dirt & Gravel.
Heavy Duty Front Casters And Front Forks Can Easily Handel A Weight Capacity Of 400 Lbs As Well As Tolerate High Impact From Rough Terrain. Two 250 Watt Motors Provide You With All The Power You Could Possibly Need Even On Hills & Inclines.
Also The Falcon Is Equipped With A Freewheel Or Neutral Option Allowing It To Be Used As A Manual Chair So A Caregivers Have The Option To Push It Manually. The Falcon With Reclining Back Rest Folds Into A Compact Area That Is Only (13" x 31" x 24) And Will Fit In The Trunk Of Most Any Car.
Even A Small Compact Car Will Accommodate The Falcon Folding Power Wheelchair. The Falcon Only Weighs 50 lbs And Can Easily Carry Up To 400 lbs.
There are many details that make the Falcon Power Wheelchair a smart choice. Another feature is the MEMORY FOAM Seat Cushion. Not only is it comfortable, the breathable mesh fabric that covers the memory foam is easily removed and washable for lasting freshness! REMOVABLE ELEVATING LEG REST Optional Removable Elevating Swing Away Height Adjustable Leg Rest Allow A User To Elevate One Or Both Of Their Legs. In Addition They Are Easy To Remove, Allowing Them To Be Completely Out Of The Way When A User Is Getting In Or Out Of The Falcon. Lastly The Elevating Swing Away Height Adjustable Leg Rest Are Height Adjustable Making It Even More Comfortable To Each And Every Individual. The Falcon Offers A Smooth Ride, Extreme Comfort, Reclining Back Rest, Large Rear Tires, Battery Back Up & Lots Of Power. Easy To Control Simple Touch Joystick Controller. That Can Easily Be Moved From Left Arm To Right Arm Or From Right Arm To Left Arm In Just Minutes To Accommodate Both Right Handed & Left Handed Users.
The Falcon Is The Worlds Lightest Foldable Power Wheelchair With A Virtual Positioning Reclining Backrest. The Recline Feature Is Smooth, Easy & Virtual, Meaning A User Can Actually Adjust The Backrest In Virtually Any Position From Fully Upright To The Furthest Recline Position. For the individuals that require or prefer a wheelchair with an adjustable reclining back rest the Falcon is a excellent choice as it has a 400 pound capacity and it folds up into a very compact area weighing only 50 pounds.