Vita Monster S12X Mobility Scooter By Heartway Electric 4 Wheel Chair. $7499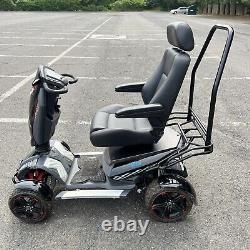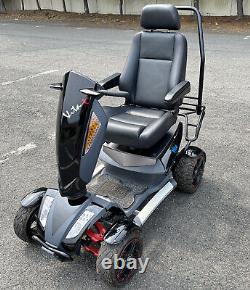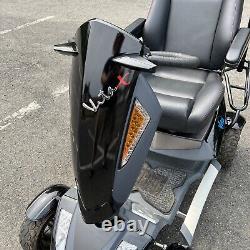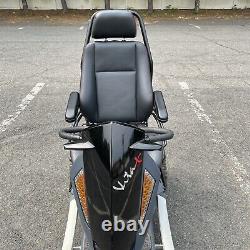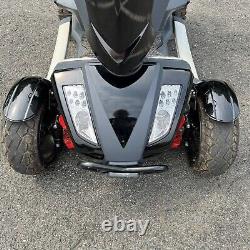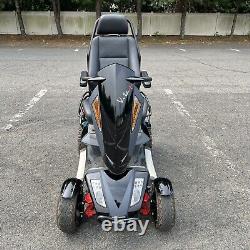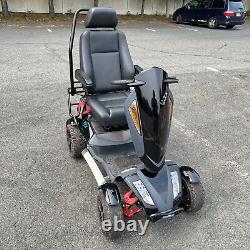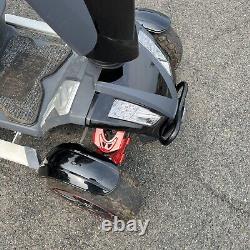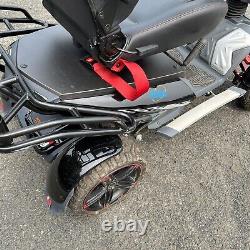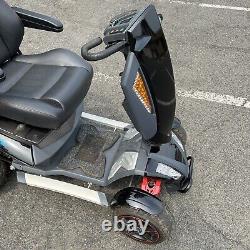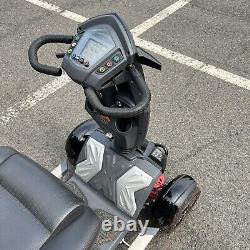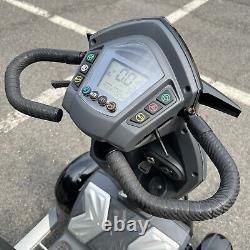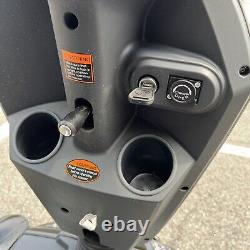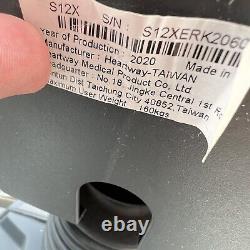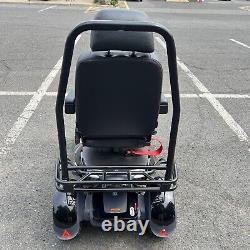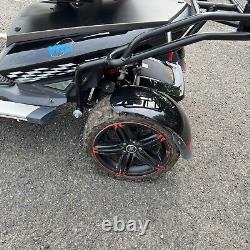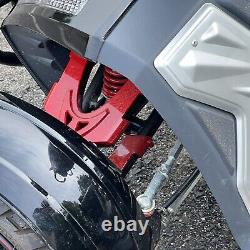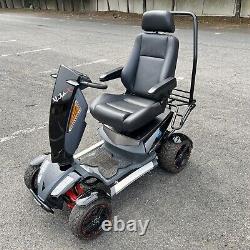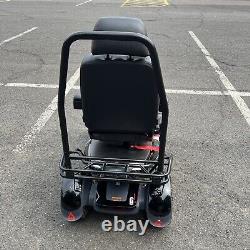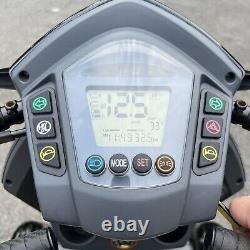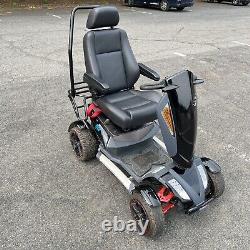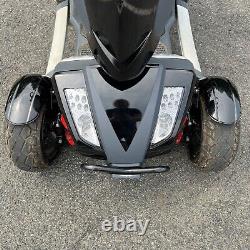 2020 Vita Monster X Model S12X Mobility Scooter By Heartway Electric 4 Wheel Chair. See the pictures and video. It goes up to 9.5 mph. Easily narrow enough to go safely down sidewalks. Was driven roughly 160 miles only. This is such a beautiful Mobility Scooter. It has AGM Batteries, currently working, and you can travel over 6-7 miles. Please message if you have any questions.
The Heartway S12X Vita monster is a sleek all terrain power scooter. The Vita Monster has a 900 watt motor and uses a 200 Amp S-drive controller to power through all types of terrain. The 15" x 6.3" rear turf tires allow easy maneuverability outdoors. The Vita Monster has a double A-Arm front suspension and 3D rear suspension for a smooth ride and maximum shock absorption.
It comes with a full LED light package, rear view mirrors, and a roll bar. The top speed for the Vita Monster is 11.5 mph and it has a range of up to 28 miles per charge. Others features for the Vita Monster are a sporty 20 captains seat, cup holder, and adjustable tiller. 900 watt motor and 200 Amp S-Drive controller. 13" x 4" pneumatic front street tires and 15" x 6.3" pneumatic rear turf tires.
LED light package low/high beam headlight, rear brake light, front & rear turn signals. LCD control panel display, rear view mirrors slot, adjustable tiller.